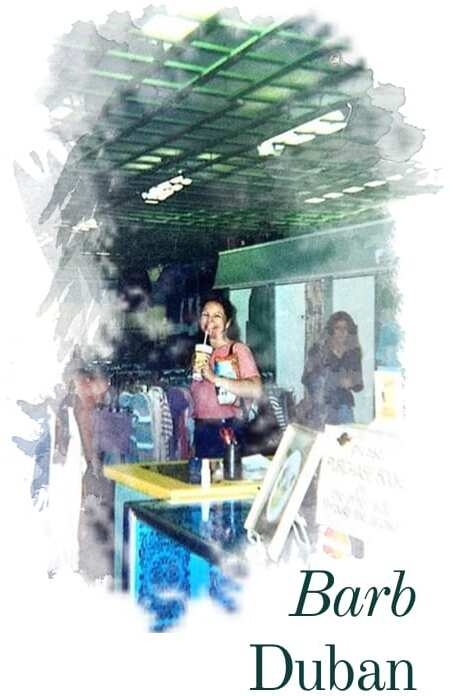 Est 1975
The Peacock Boutique Consignment as you know it today has evolved over its nearly 50-year history. Founded by Val Wedekind in 1975, Val opened Calgary's first consignment store, originally named The Peacock Boutique Dress Agency, a term commonly used at the time in Val's home country of England.
Val owned and operated the boutique for 15 years until she decided to list it for sale in the classified section of the newspaper (and if you're not old enough to know what that means, it was the physical Kijiji at that time).
Perusing for a new opportunity, Barb Duban came across the ad. She had decided to step away from her life in the oil and gas industry and try her hand at something new. The purchase was a two-part business: "Peacock Boutique Dress Agency" and "New Age Books and Crystals."
Throughout the 1980s, the Peacock Boutique Dress Agency was commonly referred to as "the old lady blouse shop" but served its purpose well, primarily focusing on the clientele, which at that time were "well-off" ladies in their 50's & 60's. It was widely considered an "eclectic boutique."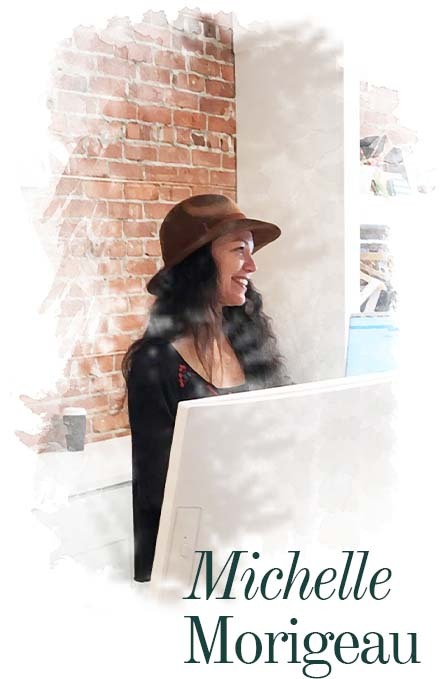 Growing up in the store with her parents was their daughter, Michelle, working after school and on weekends. She always envisioned the store could be "more" and let her mind wander frequently. She watched her parents successfully build the store for 25 years until her beloved mother was diagnosed with cancer and passed away at 52. Without skipping a beat, Michelle stepped in and took over the store to continue the legacy her mother built. Michelle changed the name to Peacock Boutique Consignment.
Michelle and her husband added several layers to the legacy left by her mother. They successfully moved the location on 10th Street NW to its current location on Kensington Crescent, re-modelled the stores to create an upscale shopping experience, and opened two new stores, one in the Beltline and the flagship in Inglewood. James built each shop by hand, and the love put into each shop is palpable.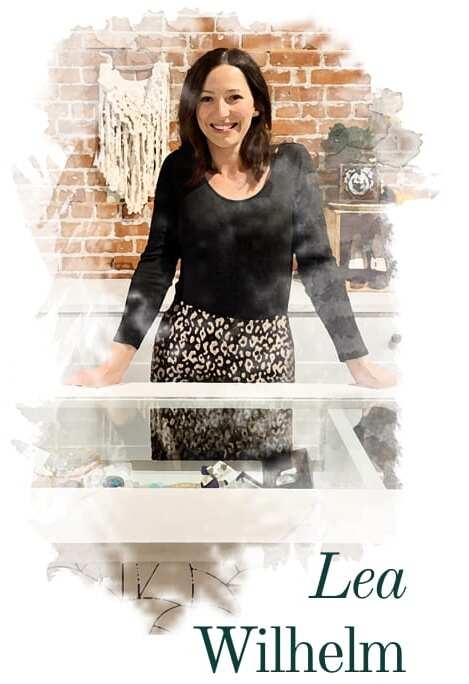 Fast forward to 2020: the year the world was thrown a curveball. Michelle realized she wanted a change and moved to British Columbia to start a new chapter in her life. She began looking for someone to pass the legacy onto.
Michelle was introduced to Lea Wilhelm and immediately felt a connection. Lea was looking for a lifestyle change and wanted to find something that allowed her to combine her passion for fashion and her desire to make the world a better, more connected place. When she learned of the opportunity to purchase Peacock Boutique Consignment, she knew she had found the right fit.
European-born and Calgarian-raised, Lea has deep roots in the Calgary community while maintaining a global perspective of the world. She raised 3 beautiful children who will all make special appearances in the shops as they learn what it means to be part of a family business.
With change comes opportunity, and Lea took the opportunity to further develop the legacy with a brand repositioning. The name, now known as The Peacock Boutique Consignment, has a new look and feel but still maintains the same values it has always held. All are welcome to consign and shop as we continue a nearly 50-year legacy as Calgary's original consignment store. We want to build the business by providing a more sustainable future for the world around us.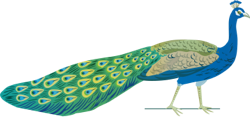 Calgary's Original
Consignment
Clothing Store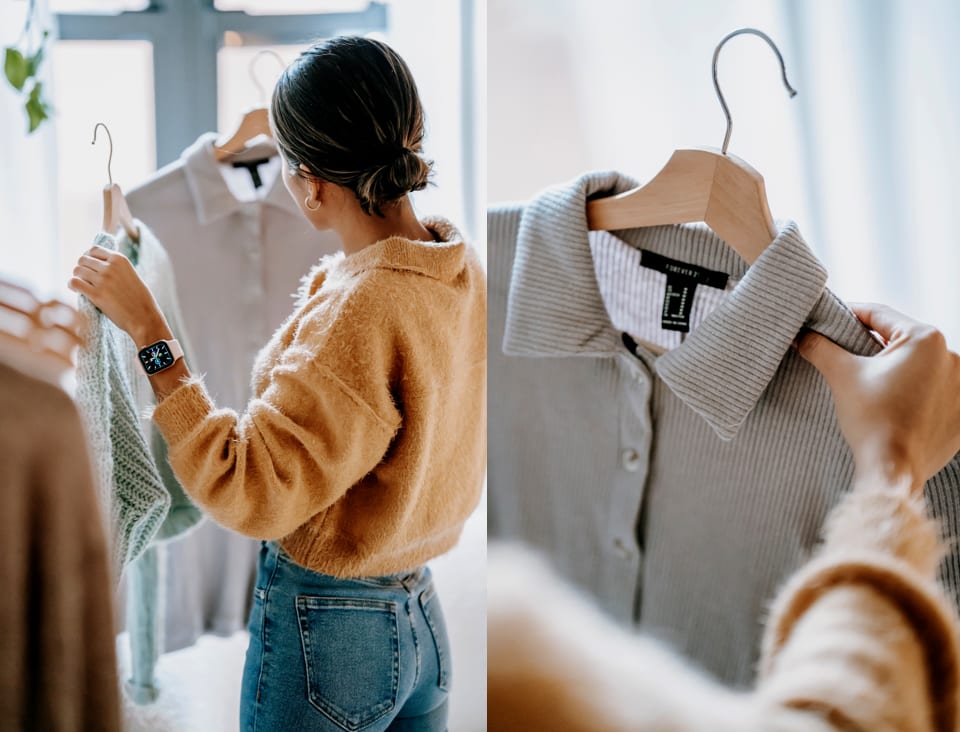 Do you like this look?
Shop Our Inventory Online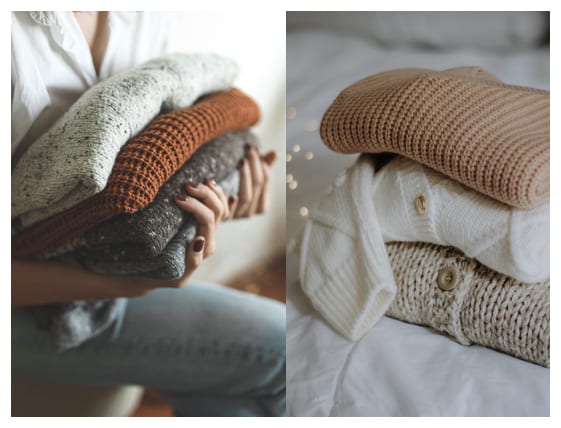 With the support of Calgarians like you, we continue to support those in need with donations of unchosen clothes.

This error message is only visible to WordPress admins
Error: No feed found.
Please go to the Instagram Feed settings page to create a feed.