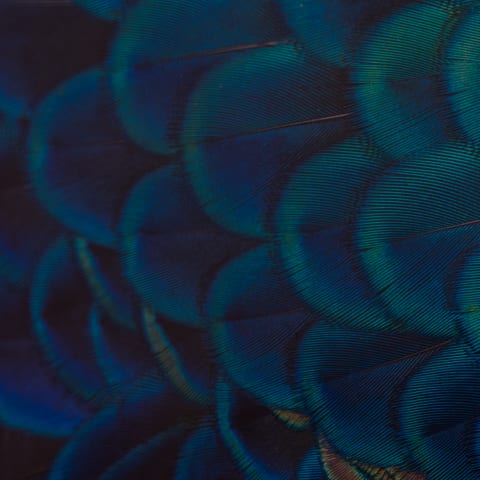 Choose
Your Date
You can reserve one of our 3 locations for 2 hours after we close (6–8 PM) for you and up to 20 guests.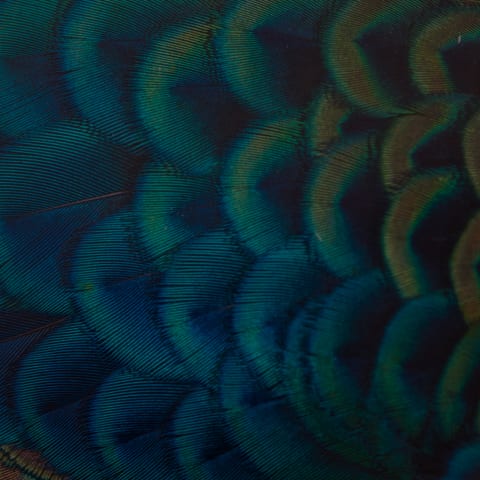 Catering
Available
Our team can bring in both food and beverages for your event. Place your order when you book, and we'll take care of the rest.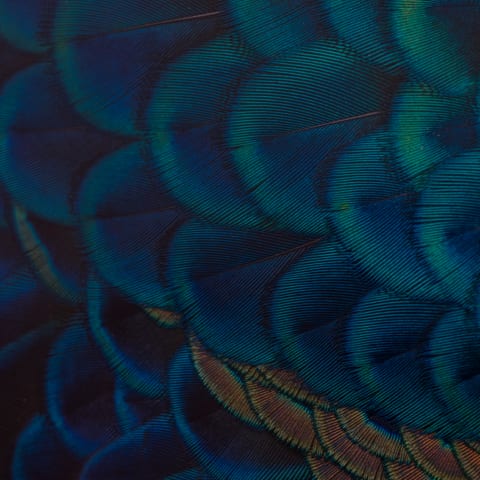 Hostess
Perks
As the party host, you will receive a $50 gift card to spend in-store and 10% off your entire purchase that evening.

Inquire Into Available Dates
Email our owner Lea at [email protected] to find out which dates are available for your party.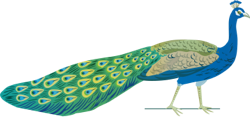 Calgary's Original
Consignment
Clothing Store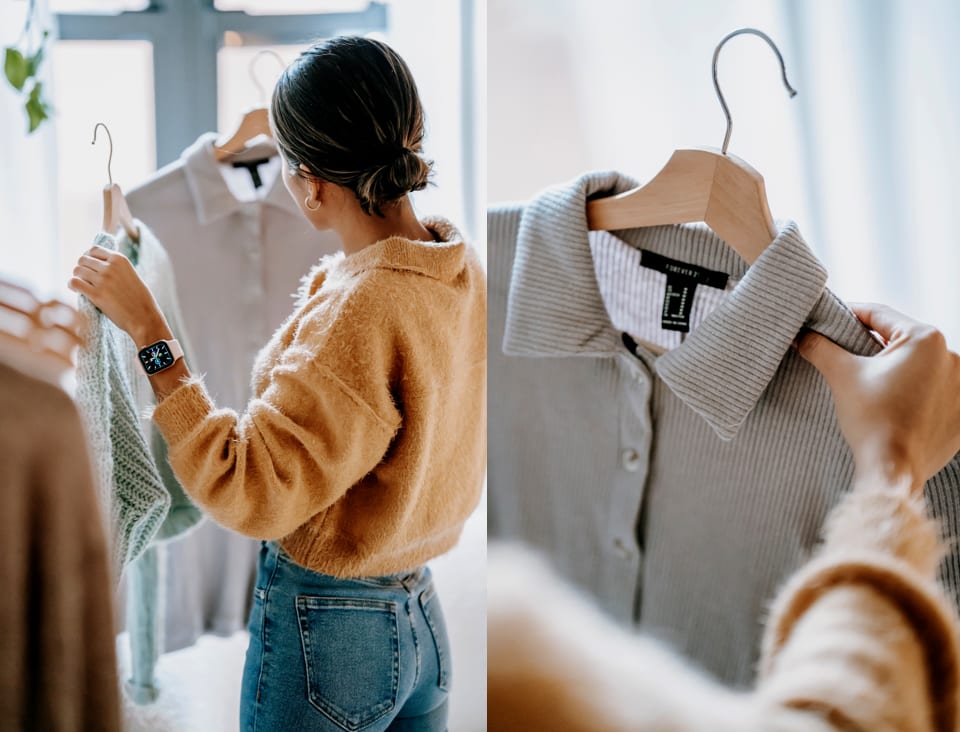 Do you like this look?
Shop Our Inventory Online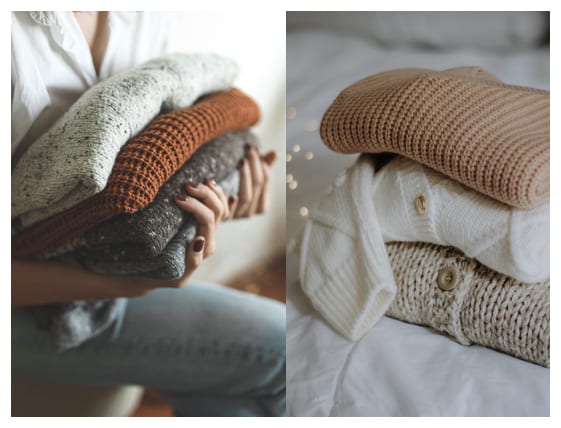 With the support of Calgarians like you, we continue to support those in need with donations of unchosen clothes.

This error message is only visible to WordPress admins
Error: No feed found.
Please go to the Instagram Feed settings page to create a feed.